Improve your internship chances…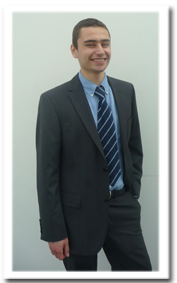 …by practising the English you need through the application process – both writing and speaking – to convince the company that YOU are the right person for THEM.
In each module, you will find video clips, activities, discussion points, grammar and vocabulary points, pronunciation and intonation practice, and help to self assess your work. You can work alone or with a teacher.
Partners
Project leader
Ecole des Mines de Nantes

Group Ecoles des Mines
Ecole des Mines: Albi, Alès, Douai, Paris, St-Etienne

Project development
Centre d'Appui aux Pratiques d'Enseignement
CC BY-NC-SA 2.0 FR